Remove Negative Links from Google
Are you worried about your company's reputation because of negative links? Do you want to remove bad links from Google without any hassle? If yes, you are on the right site.
We at Boodle Web Mart examine each website that links back to yours to determine the domain authority of that website, the importance of the keywords on that website, and the type of link that lead the website to you. As a result, we will be able to determine which of your connections are beneficial to you due to this study and which are holding you back. For example, it may be helpful to implement efficient link removal to remove negative content from Google search, increase organic traffic over the long term and minimize damage to a website's SERP. Conversely, pages with many backlinks of poor quality are penalized by search engines like Google and Bing. 
Remove Bad Links from Google and Bring Your Business Back In the Game
You can eliminate bad news stories about your company and replace them with things you want people to look at. We help you remove bad links on the internet and tell the truth about you or your business that needs to be known so that people can make smart decisions. We care a lot about our customers, so we do everything we can to protect their good names and keep our prices low. We are committed to offering link removal services, each of which can be changed to fit your needs and your budget.
In addition to this, we provide highly effective strategies when it comes to remove toxic backlinks from the website. The content's accuracy and the website's reputation have the potential to affect the amount of time it takes to remove the content and the cost associated with doing so. We removed content and links from several of the most prominent websites: news portals, review sites, and complaint sites.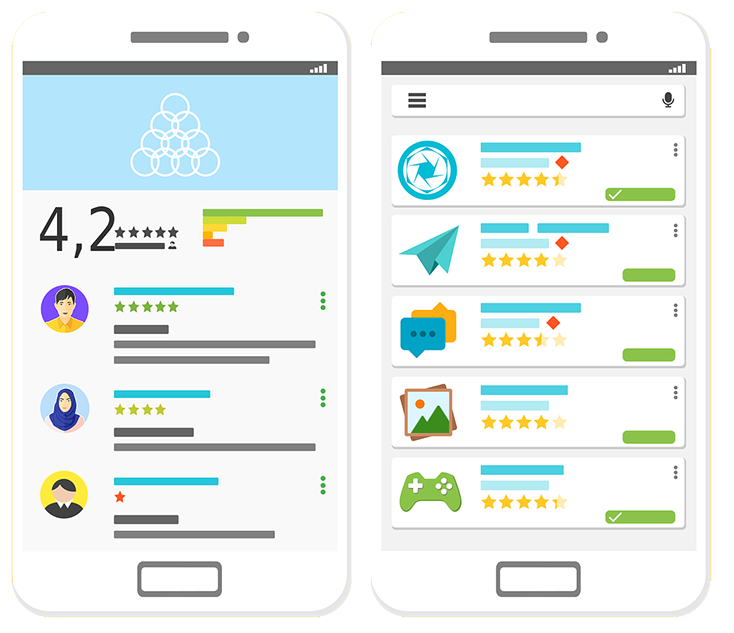 Your page rank will drop if you receive a penalty, which decreases the likelihood that people will see your site. If the fines are severe enough, your website can be removed entirely from the search index. There are two distinct techniques to impose penalties. First, to penalize pages with poor link quality, Google developed its Penguin algorithm. Since then, Google has made certain algorithmic adjustments that improve its ability to identify and punish harmful links. So whenever you feel like now is the time to Remove Negative Google Search Results, don't delay it.

If Penguin determines that one of your links is terrible, it will penalize you based on your link profile. In addition, Google has expanded its spam team in addition to the Penguin upgrade so they can manually penalize websites that connect to other websites improperly.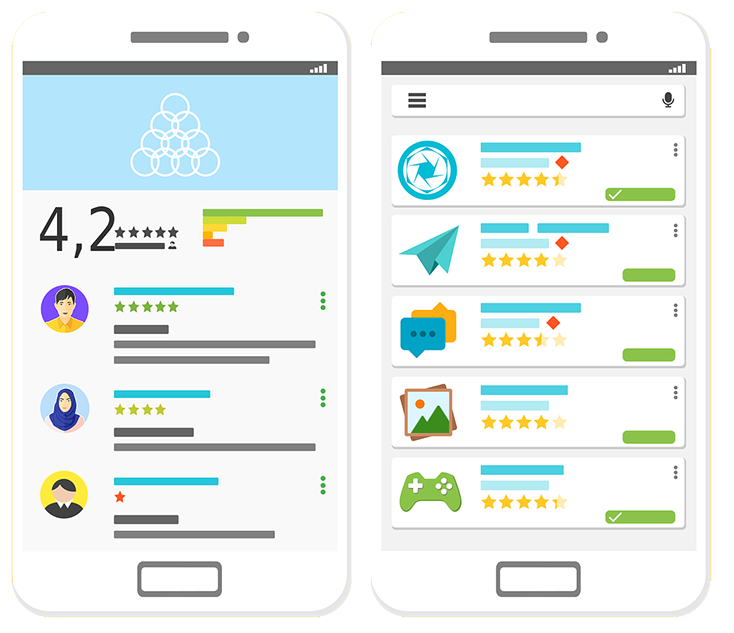 Why Bad Link Removal Is Must?
It is possible to delete negative links in a straightforward and uncomplicated way as deleting a post, or it may be a process that will take a long time and be challenging to complete. Boodle Web Mart's method for disabling links may involve either manual or automated procedures, depending on the nature of the links. We will remove any potentially harmful links from your link portfolio as quickly as possible so that we can get your SEO plan back on track. If you, as a customer, believe that the change will benefit you in the long run, then we are just a call away from you to Remove Negative Google Search Results.
Regain the Top Spot in the Search Engine Rankings
In return for removing these links, which could harm your website's reputation, Google will boost the importance of your website. So, don't you want that?

If all of a sudden your SEO stops producing results, it could be challenging to figure out what went wrong with it. Instead of waiting until you receive a warning that you have been removed from the leading search engines, have our specialists evaluate your link profile and promptly remove negative search results impacting your campaign. This will allow you to get back on track much more quickly.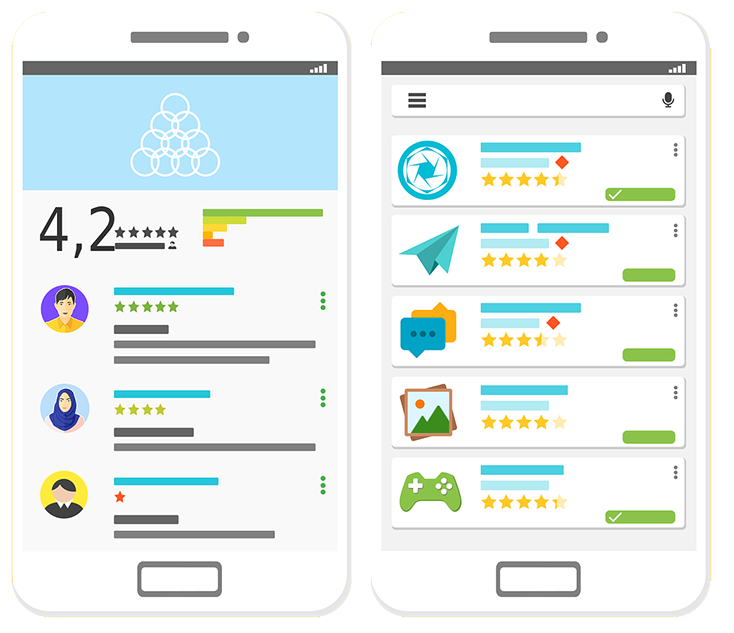 How Can Boodle Web Mart Help You?
Actively controlling the health of your backlinks is one of the most important things you can do if you want to lead in your industry. To maintain the authority of search engine optimization, successful businesses must remove negative search results and improve and prevent the creation of harmful backlinks. By employing our understanding of negative link removal, Boodle Web Mart can accomplish the goals specified by the customer. In addition, on behalf of our customers, we will fix any missing, broken, or incomplete links to keep these domains' search engine optimization rankings in good standing.
Boodle Web Mart can be your go-to website where you can find the best services to remove negative links from Google. If you have been worried about the negative links on your website, then we are just a call away from you. So what are you waiting for? Contact us now!