Mobile Game

Development

There are many reasons why people play games on their phones, but pure entertainment is undoubtedly one of them. They are gaining popularity as a good substitute for running a traditional business that can be used to generate extra income. We are a reputable mobile game production firm, and to provide top-notch mobile gaming solutions, we use cutting-edge platforms. To make mobile games that are essentially similar to this, our dedicated developers have leveraged immersive technologies to deliver the best customer experience.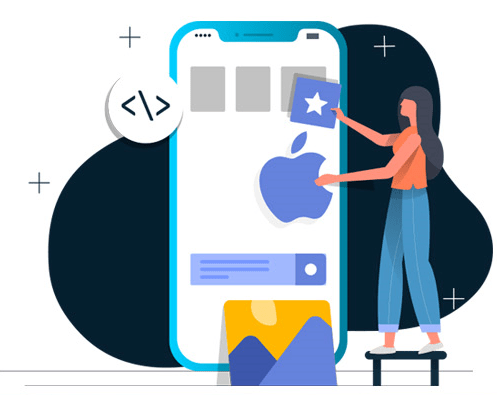 Various technological developments also influence the quality of mobile games. Boodle Web Mart will work with you to do research into the fascinating prospects for producing revenue that mobile gaming presents. We are thrilled to be able to offer great solutions to businesses by utilizing exact visualization and the application of cutting-edge resources.
Our Process for Developing Games:- We are aware of the reasons why games are significant to the businesses that produce them. We take a careful approach while making mobile games as a result. Our talented mobile game designers put themselves in your position in order to comprehend the distinct concepts you have in mind. As a result, they are able to provide you with top-tier mobile games that have stunning graphics and fantastic aesthetic appeal. Our method for producing mobile games entails the following:
A requirement analysis:- In order to thoroughly understand the requirements you have supplied as well as the outcomes you are wanting to achieve, our specialists will speak with you. They then collaborate with you to determine the essential elements of your game that you want to include before coming up with a final design that meets your needs, demands, and cost constraints.
Making video games:- We select a design template based on the specifications you provide that will provide the best fit for the game's narratives. We put a lot of effort into ensuring that each game has a distinctive look, thanks to our access to hundreds of thousands of different templates.
Design:- Our programmers, designers, and developers begin the coding, animation-designing, and user interface (UI) integration procedures as soon as you give the go-ahead to make your ideas a tangible reality.
Quality Assessment:- We put our games through a set of rigorous testing procedures to ensure that every line of code is written correctly and that they are highly compatible with a broad range of gaming platforms and smartphone devices. This ensures that the fun and activities can be enjoyed continuously.
Delivery:- Upon passing our exacting quality requirements, we either provide you with deployment help or publish one of our games on the applicable app store, depending on your preferences.

Capability we have to do

Mobile Game Development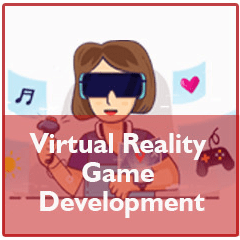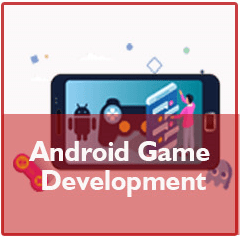 Mobile App Development Process

We Follow

We cover the entire arena of mobile web development, depending upon the needs of the clients or customers
Mobile App Strategy
Before starting anything, we make sure to make a proper mobile app strategy so that we come out with better results.
User Experience Design
When it comes to user experience design, our team puts extensive research and effort into coming out with amazing designs.
Mobile App Development
We ensure to provide the best mobile app development services to our customers, and that includes maintenance of the app also.

Testing
Before delivering the app to the customer, we make sure all the testing is done so that website runs smoothly.
Launch
After all the testing, we launch the app and look after the performance.
Support & Maintenance
Once we are done with the launch, we are always here for our customers to provide them with support and maintenance services.