Hire Android App

Developer

Firms that hire android app developer have benefited from technological improvements. As a result, to design an enterprise app for you, you'll need to hire android developer with in-depth knowledge of both historical and new tools as well as business understanding. It is a good move to hire dedicated android developer who places a high priority on creating, testing, and upgrading app features that boost your app's market visibility. So when you hire android application developer, have faith in our ability to manage unique mobile app needs while also delivering functional business applications within a set or constrained budget.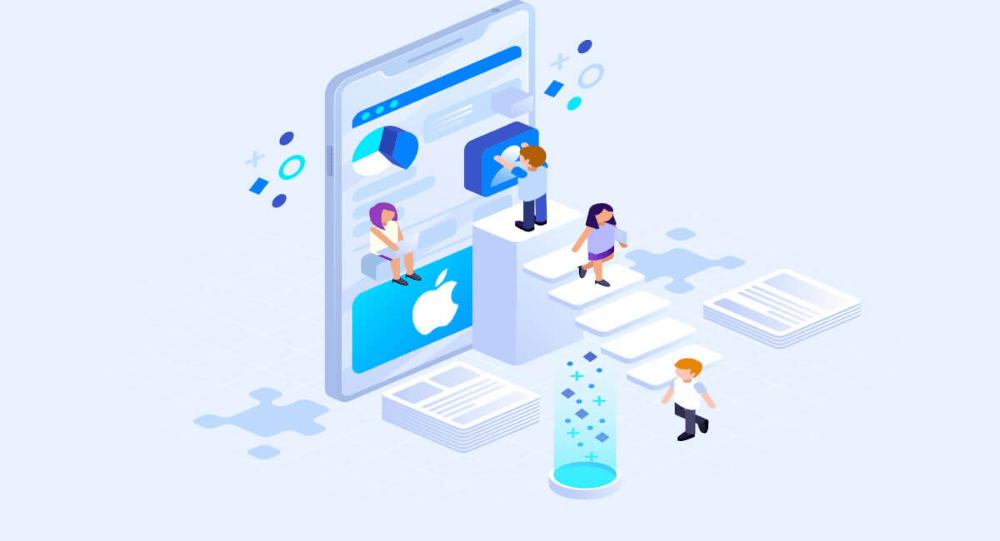 Hire iPad App

Developer

The breakthrough device iPad, like the iPhone, has achieved huge success due to its high-quality visuals and extensive functionality. Hire iPad app developers to create personalized iPad app development services tailored to your specific business needs. We have a team of highly skilled and experienced mobile app developers who can turn any concept into reality. We're one of the greatest mobile app development businesses; hire android app developer or an iPad developer to take advantage of our low-cost iPad app development services.
Hire PHP

Developer

In this age of technological developments, it is critical to develop applications that are both trustworthy and cost-effective. As a result, many firms rely on PHP websites to develop sophisticated apps. PHP is chosen by these companies because of its numerous advantages. To acquire the finest results from your firm, you'll need to hire dedicated android developer competent in PHP developing. Furthermore, only such a PHP developer will be able to design your website and application to meet your specific business requirements.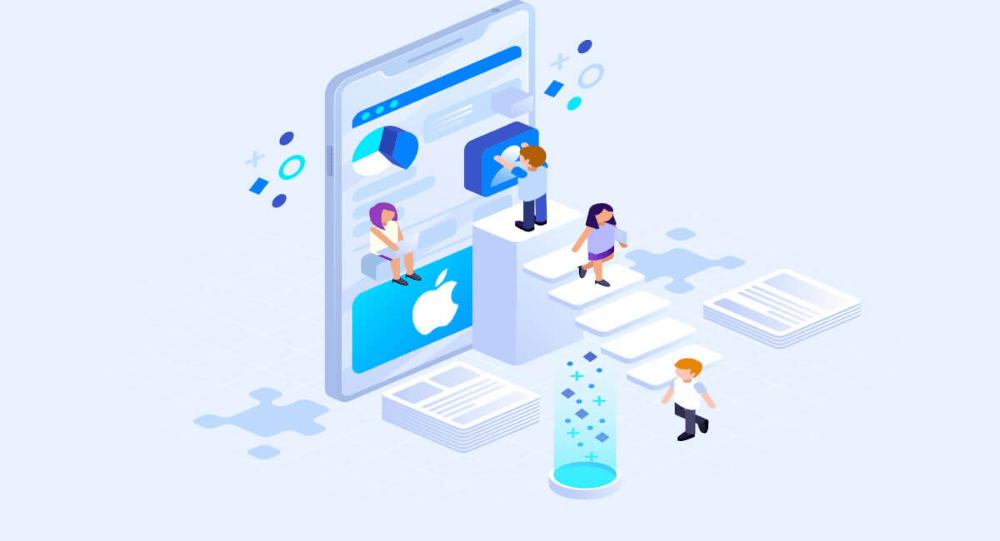 Hire Magento

Developer

Magento is the most secure and user-friendly eCommerce platform available, with a large module library to choose from. It creates interesting shopping experiences and supports an outstanding customer experience. The mobile and digital worlds are ruled by new tools and functionalities. To stay ahead of your competitors, you must hire android app developer to keep up with the latest innovations. A skilled Magento developer will assist you in successfully running your Magento store at a low cost.
Hire WordPress

Developer

Working with a WordPress developer is a good idea if you want to give your visitors a unique experience. WordPress-powered websites are effective and engaging marketing tools. You'll need to hire dedicated android developer for your WordPress that can provide you with the greatest website development services if you want an innovative and trustworthy web solution. You will obtain many features such as ease of use, the ability to drag and drop a set of functionalities, and the capacity to engage your audience for a profitable business with the help of our skilled WordPress developers.
Hire Shopify

Developer

Shopify is undeniably a sophisticated eCommerce platform. It caters to the demands of all types of businesses by providing a selection of plans for startups, SMEs, and major corporations. The development team plays a critical role in the success of your Shopify eCommerce project. For you, we are the experts in developing a captivating and user-friendly website. You will save time and effort if you hire android developer, and we will also assist you in developing a market-ready eCommerce website.
Hire Bigcommerce

Developer

BigCommerce is a fantastic platform for ensuring rapid business growth in a short amount of time. Our devoted and professional BigCommerce developers have years of experience and have produced numerous BigCommerce websites to date. Our project managers come up with unique business growth solutions. Their vast experience will assist you in growing like you've never grown before. We believe in high-quality services and speedy growth for your company, and we work hard to make it happen. Click here to hire dedicated android developer.