Affordable Website Design & Development Packages to Suit Your Business Needs
Poor website design can lead to several problems for organizations. Low engagement, low conversion rates, and other issues are among them. Poor web design can ruin a user's experience and make it difficult to use a website. A company's ability to reach its intended audience or clients is hampered a lot by poor site design. There can be many cases, like your website may not be mobile-device optimized, limiting its usability and accessibility. Poor web design has an impact on the firm's overall success since it prevents the company from increasing in size and reputation. As a result, businesses should invest more in website design and development.
Web design and development services come with user-friendly, aesthetically pleasing, and device-accessible websites and applications. Basically, the aesthetics of a website or application are referred to as web design. When it comes to designs, the typeface, colours, graphics, and photos on the website are all covered.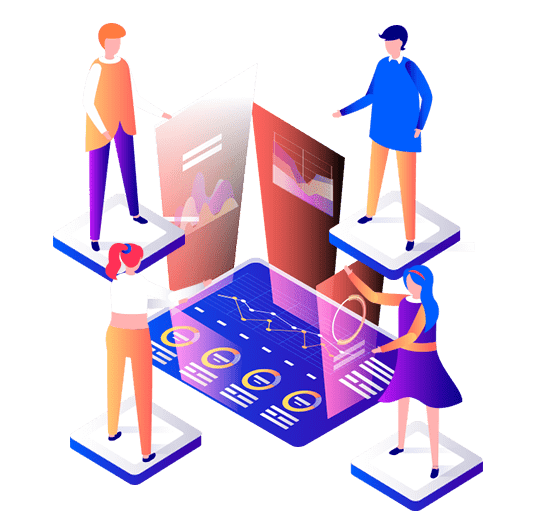 A successful website requires both web design and web development. A well-designed website will increase the revenue of your business. We at Boodle Web Mart make sure that we design and develop a website that comes with high ROI and a better user experience. 
BASIC
No of Pages – Upto 5
Additional Pages $ 100

Integrated Contact Forms w/ Captcha

News Management (if applicable)

Event Calander (if applicable)

Event Booking (if applicable)

Website Training Up to 2 Hrs
STANDARD
No of Pages – Upto 10
Additional Pages $ 100

Integrated Contact Forms w/ Captcha

News Management (if applicable)

Event Calander (if applicable)

Event Booking (if applicable)

Website Training Up to 3 Hrs
ADVANCED
No of Pages – Upto 15
Additional Pages $ 100

Integrated Contact Forms w/ Captcha

News Management (if applicable)

Event Calander (if applicable)

Event Booking (if applicable)

Website Training Up to 5 Hrs
WORDPRESS
Custom Layout Design
Sign Up, Sign In, Forget Password

Real Zoom On Product Images

Share on social sites (pinit, fb, twitter, linked In)

Payment Gateway Integration (PayPal)

Different Price For Public And Retailers

Multiple Currency Support

Multiple Language Support
OPEN CART
Custom Layout Design
Sign Up, Sign In, Forget Password

Real Zoom On Product Images

Share on social sites (pinit, fb, twitter, linked In)

Payment Gateway Integration (PayPal)

Different Price For Public And Retailers

Multiple Currency Support

Multiple Language Support
MAGENTO
Custom Layout Design
Sign Up, Sign In, Forget Password

Real Zoom On Product Images

Share on social sites (pinit, fb, twitter, linked In)

Payment Gateway Integration (PayPal)

Different Price For Public And Retailers

Multiple Currency Support

Multiple Language Support
CORE PHP
Custom Layout Design
Sign Up, Sign In, Forget Password

Real Zoom On Product Images

Share on social sites (pinit, fb, twitter, linked In)

Payment Gateway Integration (PayPal)

Different Price For Public And Retailers

Multiple Currency Support

Multiple Language Support